GLAZELITE CLASSIC URN 28"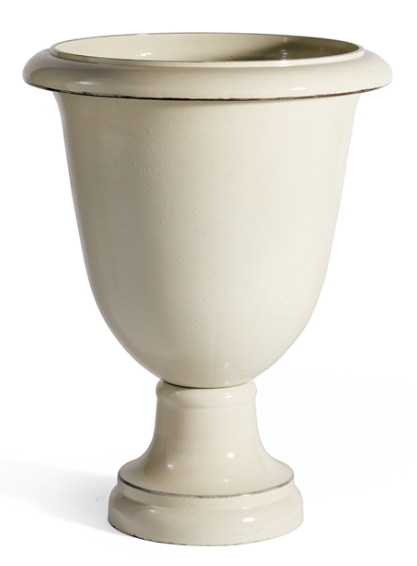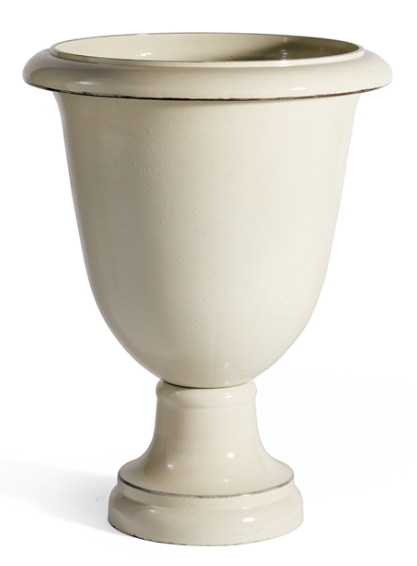 GLAZELITE CLASSIC URN 28"
21.75 x 21.75 x 28
To the eye, Glazelite Planters look like substantial glazed ceramic pots. But are so lightweight. Even the largest piece can be moved with one hand when empty. And that finish!
Cream

Item has no drain hole
Care & Use
Drill guides on bottom allow for easy drilling. Ensure drainage to avoid cracks or damage.
Protect from hard freeze.